What do we mean by Zero Waste?
Our objective here is to ultimately change the way we buy and produce materials. When we order inventory we are largely making educated guesses on what we think we will sell. Sometimes we get it right and we have little to no waste. Sometimes we get it wrong and have substantial waste.
By shifting our business to a Pre Order only model we will only ever purchase what is bought from order window to order window. This practice helps us control our waste and work towards reducing it to Zero.
Our goal is to have multiple order windows a year, each with a new selection of combo assortments and individual core performance products.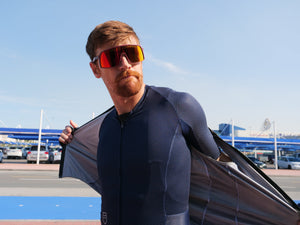 ZW - Suit and Echelon Jersey
Our two best selling jerseys for each Zero Waste kit.
Sleek design and clean colors paired with high end Italian fabrics for ultimate comfort, performance and style.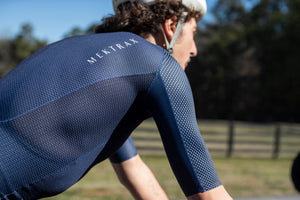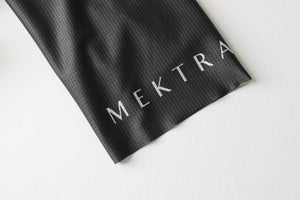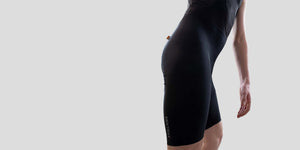 ZW - Pro Edge Bib
We selected the Pro Edge Bib for our Combo kits as it simply is the best there is.
Same minimal design with updated logos and an Elastic Interface pad.