Mektrax Custom Kit
Mektrax Custom was born with the idea that custom kits should be fun, easy, and personal. Our 1 on 1 approach to design, manufacturing, and delivering custom kits creates an experience unlike the drag-and-drop companies out there.
We will personally work with you every step of the way. Your club, team, or company will have access to its own portal full of not just your custom items but additional information that'll help ease the process like sizing, fit, fabric, and delivery options.
In addition we believe this should all be attainable without breaking the bank. That's why our prices are the most aggressive on the market. With zero compromises in fabric and build quality.
Key Differences
Italian Quality and Performance
Individual Customer
ExperienceCompetitive Pricing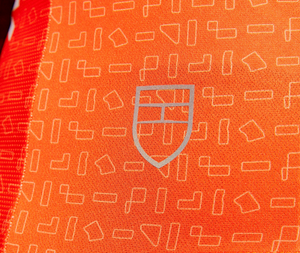 Credibility and Guarantee
Safety and Reflectivity