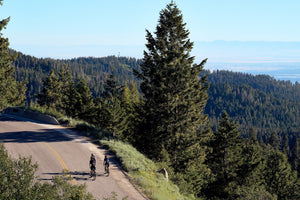 Shipping Policies
We know how good it feels to get a new kit and we want you to received your order as soon as possible. We generally dispatch orders within 2-3 business days after the order is sucessfully placed. Once your order is shipped, you will receive a confirmation e-mail containing the tracking number. You can also login into your account to get the latest information on your order.
Domestic Shipping (within USA)
Orders over $150: Free Express shipping
Order over $120 Free Standard shipping or $20 Express shipping
Orders under $80: $10 Standard shipping or $20 Express shipping
Delivery time: 1-2 business days for Express shipping and 3-5 business days for Standard shipping
International Shipping
Orders over $250: Free express shipping
Orders under $200: $20 USD express shipping
Delivery time: 3-5 business days
Important Notes
Prices and shipping fees are in US dollars.
For international shipping, our product prices and shipping fees do not include duties, taxes, or other import charges as may be levied by the importing country. If in doubt check with your local customs office for rates.
We cannot ship items to PO Box.
More Information
For more information, please visit our FAQ page here.
If you have any question, please contact us using this form or email us at mekanix@mektrax.com.