Calendar
In 2022 Automatic Racing focused mostly on the American Criterium Cup, sending full rosters to most of the races.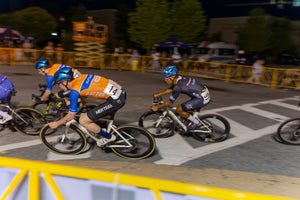 Sunny King Criterium - April 9th
Rochester Twilight - May 21st
Tulsa Tough - June 10th
Harlem Skyscraper - June 19th
Boise Twilight - July 9th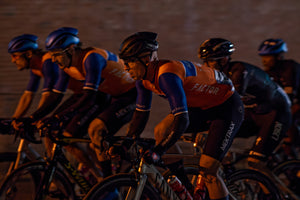 Salt Lake Criterium - July 16th
Intelligentsia Cup - July 30th
Littleton Twilight - August 6th
Momentum Indy -August 27th
Gateway Cup - September 4th
2023
As the team turns its attention to training and planning for 2023 it continues its efforts to grow. With big plans for next year we are excited to see the schedule and new roster!