Zero Waste Program
Apparel brands are commonly associated with generating excessive waste. Our commitment is to minimize the usage of resources in production. Our objective is to fully control and eliminate waste in all stages of development and manufacturing, working closely with our sourcing partners in Italy. Explore our high-quality custom cycling apparel crafted for the ultimate epic ride of the season.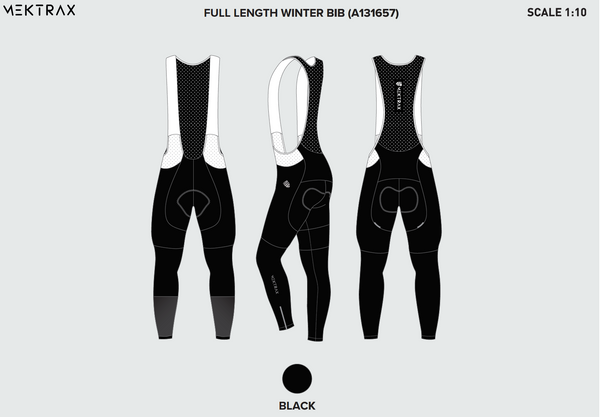 Zero Waste Winter Capsule Collection
Zero Waste:  Apparel brands have inherently produced substantial waste. Our commitment is to use only the absolute minimum resources to supply what is required.  It is our responsibility and desire to achieve 100% control over and elimination of waste throughout the development and production process.  Bringing the highest quality cycling apparel to you as a custom made to order capsule collection each season.