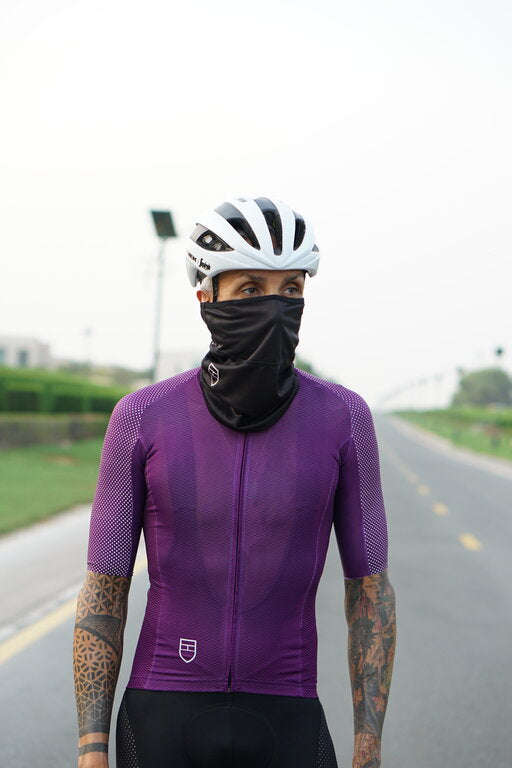 Sports Shield
Mektrax Sports Shield is a specifically developed performance fabric to protect athletes from Covid19 bacteria. The specific features and performance benefits are below. 
The very dense and compact textured fabric acts as a powerful barrier against Flugge's droplets, recognised as the main route of infection.
Contains a sanitised antibacterial protective treatment
Innovative water-repellent treatment specifically designed for medical use. 
Key Features
Antibacterial and antiviral barrier
Hypoallergenic, non-irritating fabric
Superior comfort, grip, and breathability
Water repellent treatment 
High thermo-regulation
Lightweight and soft