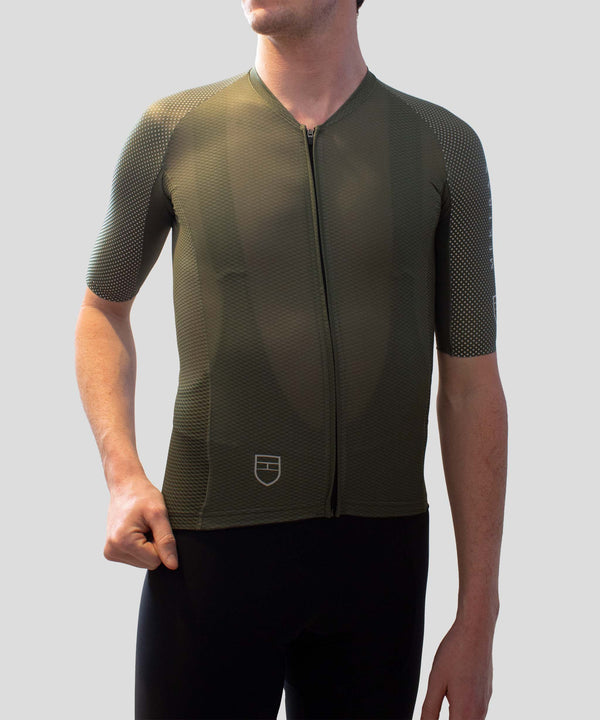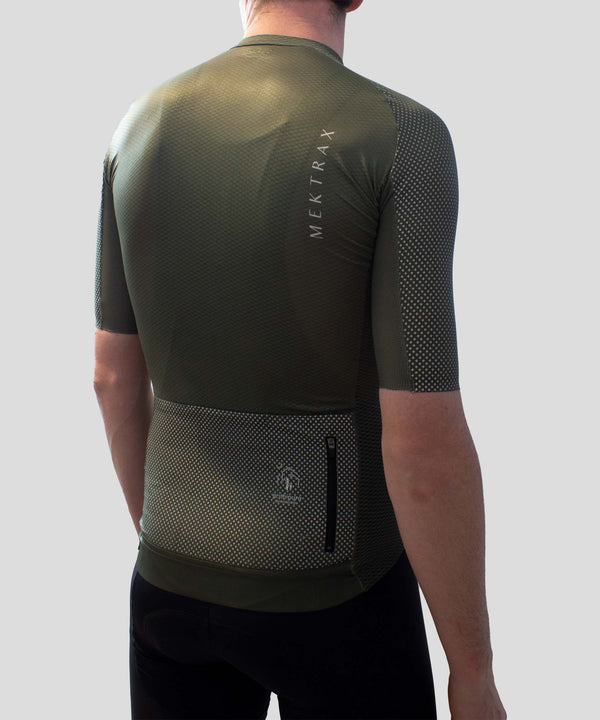 Suit Stage2
Brimming with a unique performance reflective material. Keeping you seen and safe even in low visibility conditions. Its design incorporates silk smooth, stretchable bi-elastic fabrics and elbow-length laser-cut sleeves for style, sleek aerodynamics and maximum comfort.
The Suit Stage2 is the ideal jersey for the committed rider covering long hard training efforts, events and the club day coffee rides. It is the perfect training jersey partner in preparation for Action series jersey race day.
It has been extensively tested and proven in some of the most challenging ultra-endurance races across the globe, including Brazil, Oman and Portugal. Its reflective printing makes the Suit Stage2 compliant with the BikingMan and most local highway safety standards.
Key Features
Slim training fit
Reflective sleeves and rear pockets for added road safety
Highly breathable
Elbow-length laser-cut sleeves
3 rear pockets
Technology and Fabrics
Reflex 3M dot print
Spider
B-Elastic 135
Jacquard microfiber
Hydrophobic and hydrophilic yarns for advanced control of heat and moisture dispersal