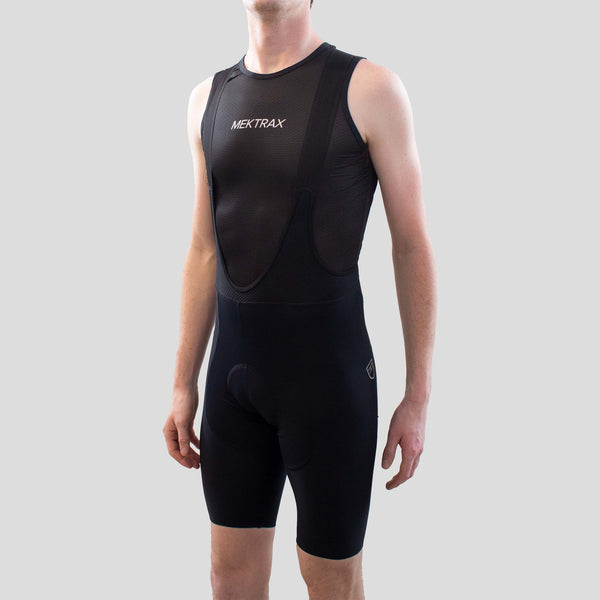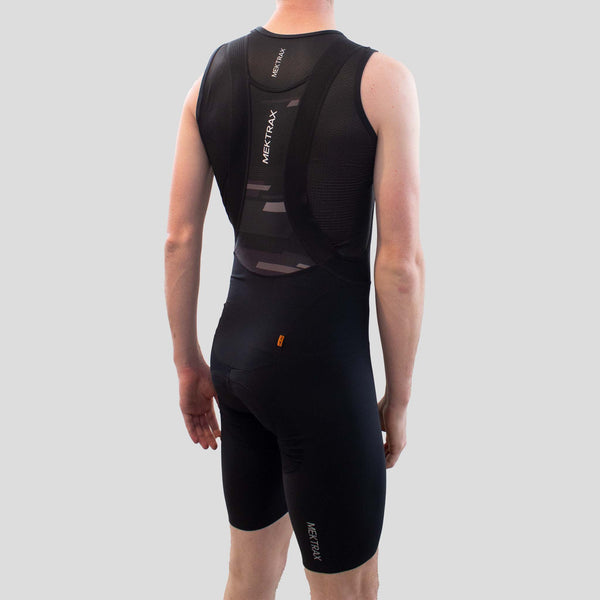 Pro Edge Bibs
Our latest Bib has a clean sleek finish using our an all new BOOST Lycra fabric featuring high compression and support for maximum aerodynamics without the need for leg grippers or silicone. Once set in position it does not move no matter how long or tough the race or ride becomes.
Additionally this tough fabric has a high abrasion resistance and has proven to resist tearing in falls. (hoping you never have to prove this of course)
Built for race performance and durability without compromising comfort. It has been designed with an all-new race-tested Paris HD pad providing 7 hours of support in the saddle. 
All these features have been fully proven and tested by our sponsored team Automatic Racing in training and Crit Race days
@automatic_abus @vandergibbons 
Key Features
Chosen Bib by the Automatic_Abus Criterium Race team
New BOOST Lycra
Laser cut leg finish with no cuffs or silicone
Sleek clean lines for Aero finish 
Elastic Interface Endurance Paris HD Pad - up 7 hours 
Microfibre braces with raw cut and mesh inserts
Technology and Fabrics
New - BOOST Lycra
3D micro mesh
Paris HD endurance pad
100% dyed fabric provides deep colour retention and durability