Stores Location
You can purchase Mektrax garments here at our online shop or visit one of our retailing partner stores and bike shops.
Here is where you can find our products:
Action Stage4
Designed with heat, comfort and speed in mind. Our fastest Jersey.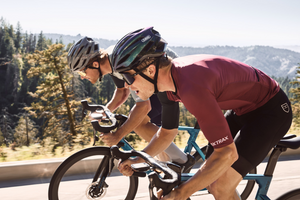 Speed In Mind
With ultra-lightweight fabrics and an aggressive racing fit this jersey is built for speed. Advanced fabric breathability so you can keep pushing during those intense efforts.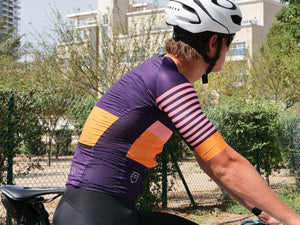 Bold Style
For our most aggressive performing fabrics we had to have a bit of fun with its look. Bold, Loud, StandOut. You won't be missed in this jersey.