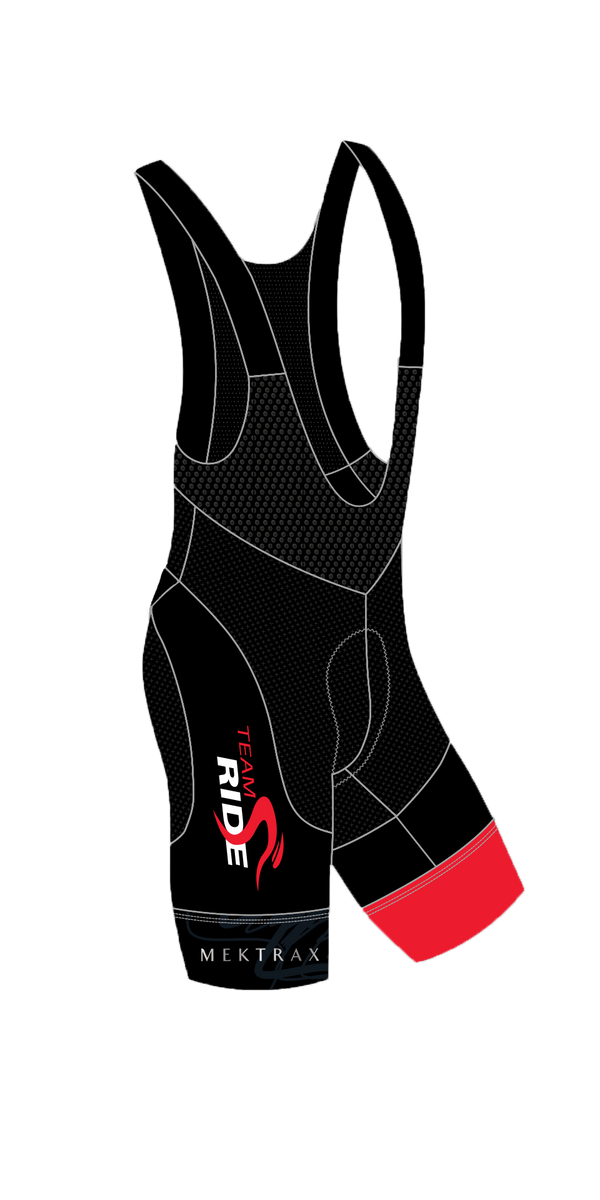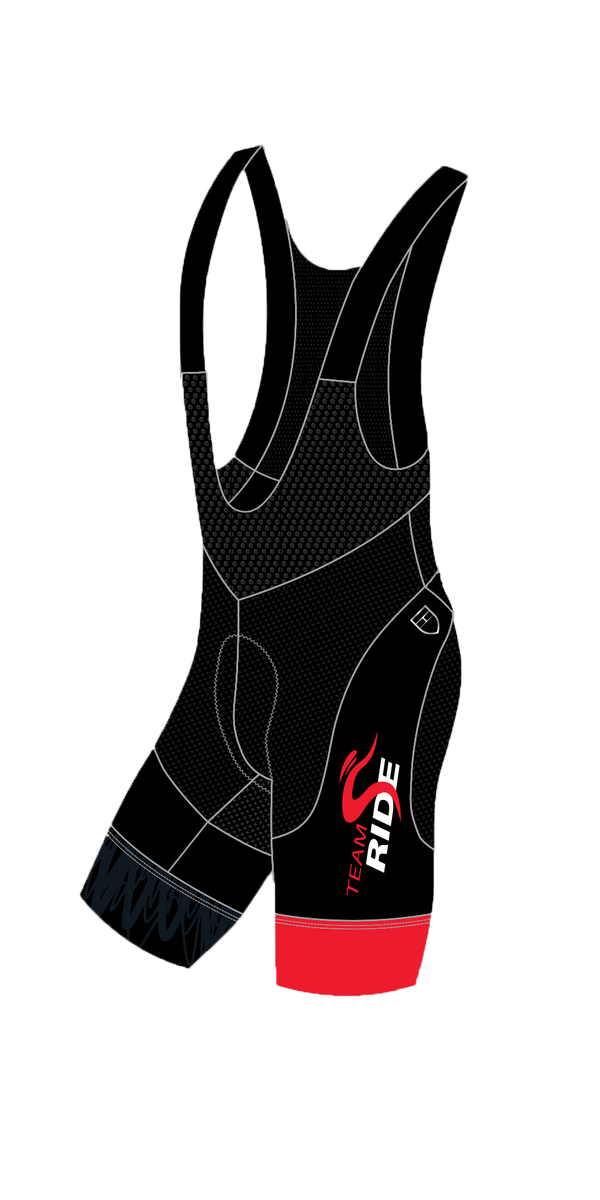 Team Ride Bike - Elite Bib
Built for race performance and durability without compromising comfort. It has been designed with an all-new race-tested Paris HD pad providing 7 hours of support in the saddle. Its construction includes high compression fabrics for maximum performance and a deep leg cuff with light touch silicone grip for a secure leg grip and positioning. No matter how long or tough it may get, the Elite Bib will always follow you on your hardest efforts.
The Elite Bib is a no-compromise product for the rider who expects the best at all times. A perfect match to our Suit Stage2 Jersey.
Key Features
Textured Lycra
Flatlock stitch for comfort, durability and improved finishing
Deep leg cuff finishes with a light-touch silicone grip
Unique mesh structure that reduces contact with the skin and enhances moisture dispersal
Endurance pad
Microfiber braces with raw cut and mesh inserts
Technology and Fabrics
Kryptonite Lycra
3D micro-mesh
Paris HD endurance pad
100% dyed fabric provides deep colour retention and durability