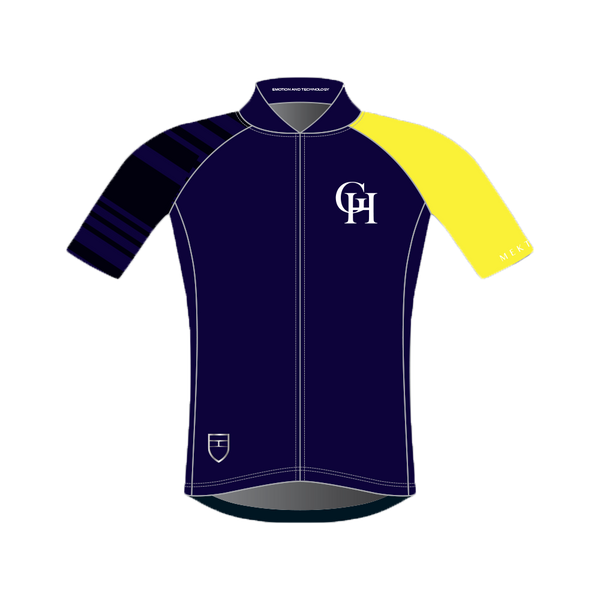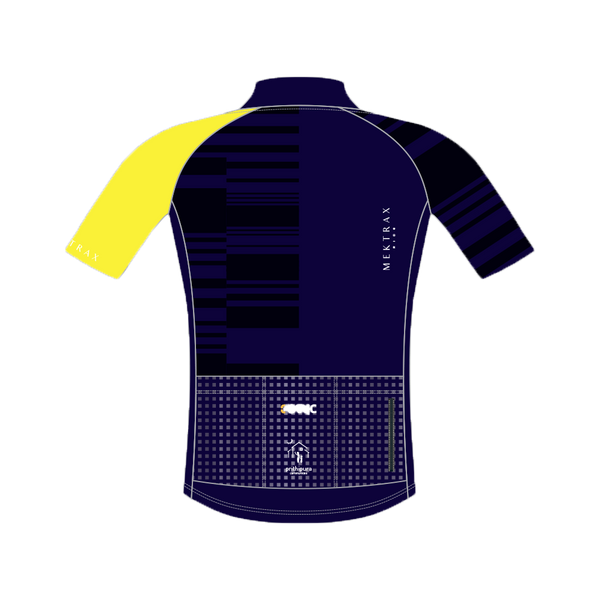 GH Ride - Women's Cocktail 2.0 Jersey
A summer jersey built with superb Italian performance fabrics for comfort and durability, the perfect partner for every training ride. It includes all the key performance features you would expect from a top-level cycling jersey with an added flair of design through pattern prints and carefully selected colors.
The Cocktail Stage2 is perfect for the rider wanting a unique style and comfortable performance with a very slightly relaxed training fit.
Key Features
Women specific contoured fit
Training fit
Soft cuffed sleeve for a close fit with maximum comfort
Highly breathable
3 rear pockets
Contemporary tapered collar
Technology and Fabrics
Spider
B-Elastic 135
Hydrophobic and hydrophilic yarns for advanced control of heat and moisture dispersal